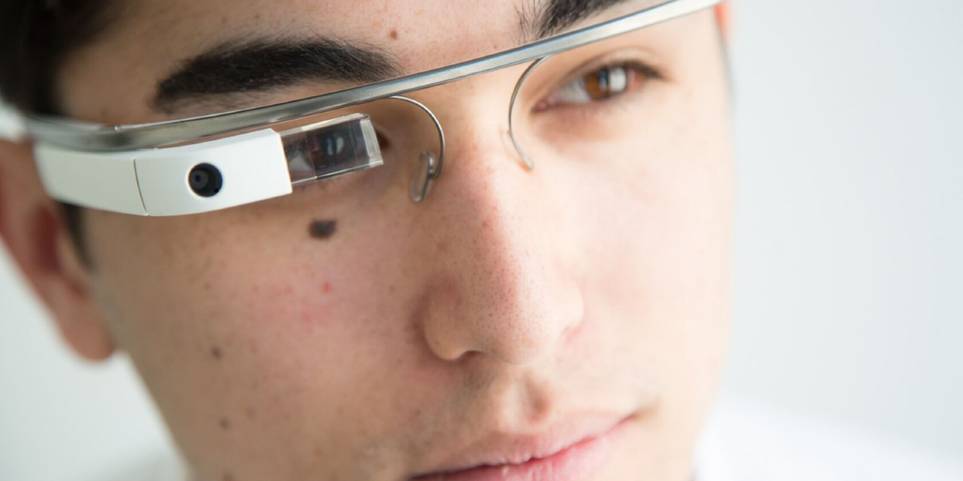 Technology is powering nearly everything around us today. From the smartphones in our hands to the small LED smart bulbs that light up our homes, everything is somewhat integrated with technology. Plus, the rapid expansion in the tech space has addressed various issues around us. This includes the disabilities and visual impairments that people face globally. As the World Bank suggests in one of its recent studies, over 15% of the world population suffers from some form of disability and impairment on an individual level.
When we put that statistic to exact numbers, we get a numerical figure of around one billion people who suffer from disabilities around the world. Considering that, the technology around us hasn't failed to address those issues and difficulties. In this post, we will learn about some of the best assistive devices that operate using disabled person-friendly technologies.
The Top Assistive Devices in 2022
It's not just gaining general knowledge of the world population but also making sure that anyone among your friends or family can enjoy the purpose of the latest assistive device. For example, if you're thinking about gifting an assistive device to your grandparents, you will want to look for something that helps improve their overall lifestyle.
Since it's common for elderly people to have disabilities such as visual impairment, movement impairment, and speech distortions, gifting the best assistive devices can help them enjoy a family occasion or event. So, without any further ado, let's jump right into the latest tech-powered assistive devices that have started taking over the market in 2022.
Smartlux 2 Digital Portable Video Magnifier
Do you have trouble reading a book from a comfortable position? Do you always have to lean forward and strain your eyes as you focus and try to make something out of the blurry textbook lines in front of you? In that case, the Smartlux 2 Digital Portable Video Magnifier can help. 
As the name suggests, you can carry this portable device anywhere and leave your visual impairment issues behind. The magnifier has been designed with a non-reflective panel, so it's easier to read from a small distance. It's ergonomically designed, so your hands and neck don't suffer from strain while trying to read magnified text off the digital screen.
It has a rechargeable battery that offers 3 hours of operating time. But, you should know that a full charge may take up to 3.5 hours. The image resolution is sharp enough for an elderly person to easily read text off the digital screen. The magnification scale offers a controllable range between 3x and 15x.
It's worth mentioning that you can also control the brightness of the digital panel, especially when outdoors. Visually impaired individuals can also use it to solve exams and fill in applications by placing it over reading material.
Envision Glasses with Titanium Frame
This device is certainly something that most elderly and visually impaired people with poor eyesight will want. A common problem they face is that they find it difficult to locate a person slightly far away when they can't focus. This happens due to poor eyesight. Well, a quick solution to the problem is the Envision Glasses with Titanium Frame.
This assistive device has been improving visually impaired people's quality of life, regardless of age 2022. It focuses on objects and people and instantly identifies them without any delays! Yes, once a similar face falls in the frame of the digital camera attached to these Envision Glasses, the device immediately gives a beep. It can do the same for random people and friends/family faces that you teach it.
How does this device help in day-to-day interactions? When a user turns it on, this device is capable of reading a short text and speaking it to the user. The user can read room numbers, packaged items, and stuff like that with the help of Envision Glasses. While these small benefits might sound trivial, they're highly important for someone with visual impairment. 
Keeping convenience in mind, experts at Vision Buddy V3 came up with a solution for those who're struggling with poor ocular health and visual impairments. It's a device that's aimed to help anyone, mainly elders with visual impairments, to improve the quality of their day-to-day tasks. Furthermore, the unique qualities and connectivity features make it one of the best assistive devices to help someone watch TV despite their visual disabilities.
It's a simple and convenient TV watching system for the visually impaired. You can connect it to the cable TV box in your home or any other type of television provider. Regardless of the streaming device, you choose to connect with (based on compatibility), the headset will provide a cinematic experience for the user with visual impairment.
With the click of a button, the headset can switch from cinematic streaming mode to magnification and sight-seeing mode. The magnification mode is the perfect solution for those suffering from poor sight conditions, such as low eye power.
People with Glaucoma, Age-Related Macular Degeneration, and similar visual diseases are the ones who benefit from the latest Vision Buddy V3. Offering wireless streaming, long battery life, up to 4K resolution settings, and more, it's the perfect gift for most people with visual impairment.
Conclusion
Did the small list of assistive devices powered by the latest technology in 2022 pique your interest? Well, if it did, you should consider doing some more research. It's not just elderly grandparents who struggle in day-to-day activities due to disabilities. Young children, teenagers, and young adults - people of all ages struggle with disabilities. You can present any of the latest assistive devices as a present to your loved ones in 2022.
If you want more information about some of the major developments of 2022 in the market for assistive devices, Vision Buddy V3, contact Get Vision Buddy today. We will answer some of your questions and help you find the right device as per your needs.
Reference Links: